anglais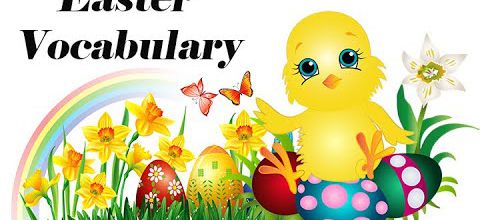 Easter vocabulary with picturesEaster timeEnglish Vocabulary Let's play an Easter game for kids and then sing the "Here Comes the Easter Bunny" song! Simple and fun video for babies, toddlers, preschool, kindergarten c... Vocabulary spring : le printemps...
Lire la suite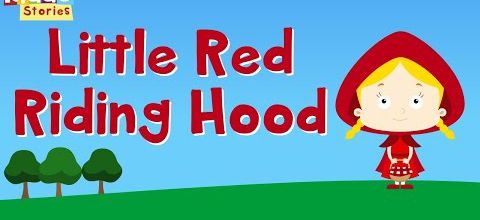 Описание Little Red Riding Hood lived in a wood with her mother. Le petit chaperon rouge vivait dans la forêt avec sa maman. One day Little Red Riding Hood went to see her granny. Un jour le petit chaperon rouge alla voir sa grand-mère. She had a nice...
Lire la suite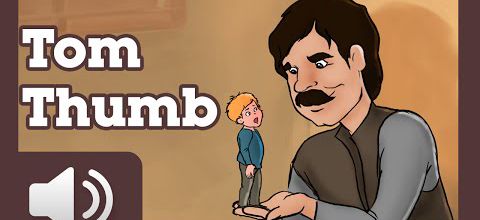 Subscribe to our channel for new fairy tales every week! https://www.youtube.com/channel/UCDkS1trYFrC3tPlqZuECHjg?sub_confirmation=1Come and say hello in:- F... Vocabulary a fairy tale : un conte de fées a thumb : un pouce small, little : petit Once upon...
Lire la suite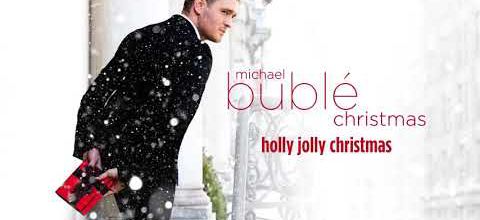 Listen to Michael's Christmas at Home Playlist: https://MichaelBuble.lnk.to/christmasathomeFrom the album 'Christmas' (Deluxe Special Edition)Stream or Downl... Have a holly jolly Christmas It's the best time of the year Now I don't know if there'll be...
Lire la suite
Teacher - Goog morning children! What day is it today, James ? James - Today is Monday. Teacher- What Month is it ? James - It's November. Teacher - Very good James. What month is after November Lily ? Lily - December. Teacher - Yes, That's correct. Go...
Lire la suite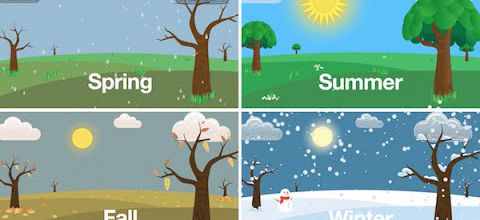 The Seasons Song is a Science song that teaches the seasons of the year. The Seasons Song teaches the Spring, Summer, Fall, and Winter. Get unlimited teachin...
Lire la suite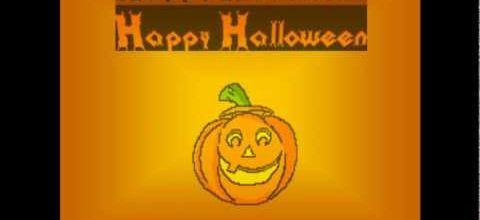 Odwiedź nas na: http://www.anglomaniacpl.co.cc Halloween vocabulary for ESL students. A language activity for teaching about the holiday Halloween. More resources at http://bogglesworldesl.com/halloween_w... A short video about Halloween, its origins...
Lire la suite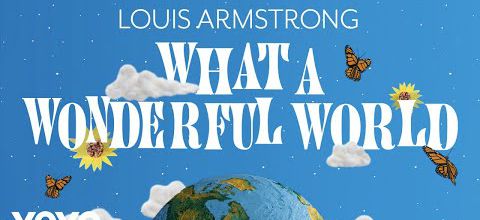 Louis Armstrong "What A Wonderful World" official music video. Subscribe and ring the bell to never miss an update from Louis Armstrong: https://Verve.lnk.to...
Lire la suite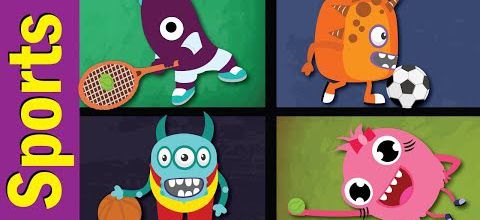 ★Get this song on iTunes: http://bit.ly/Buy-FKS2Do you like playing sports? Our Fun Kids Monsters do! In this video and sports song for kids we'll learn to s...
Lire la suite